Plans are underway to put a study together for the feasibility of a Gabriola bridge. The Provincial government has announced that it will be investigating different locations for construction as well as cost estimates. Although no specific dates have been published, the BC Transportation Ministry has stated that the study will begin sometime in the fall of this year and end in the spring of 2015.
Gabriola Bridge Connection
The bridge study is highly contentious and opinions are fiercely divided. Rising ferry costs and new schedules with fewer daily trips have made Gabriola an increasingly difficult place to live. Young families, the elderly, and those on fixed incomes are especially hard hit by the isolation of the island. However, there is vocal opposition to the bridge. Numerous residents made Gabriola their home precisely because of its seclusion. The peace and quiet of the island is a welcome respite from even a small city like Nanaimo and many feel as though a bridge would put an end to that tranquility.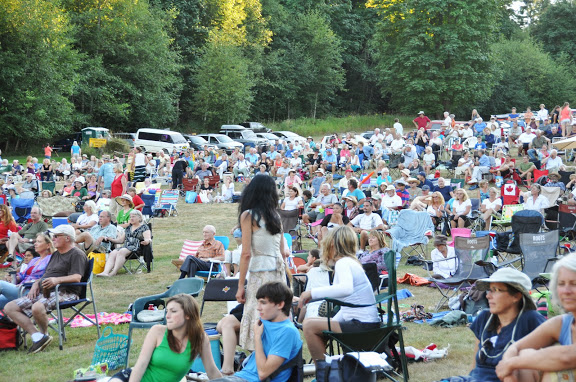 Community of Gabriola Island
Gabriola Island, just a short ferry ride from Nanaimo's inner harbour, has long been known as a sleepy island community of artists and free spirits. Many professionals who work in Nanaimo choose to live on Gabriola for the rural peace and scenic views it offers. The island is a popular getaway for both locals and visitors from abroad, who flock to artists' studios and galleries to peruse locally made treasures. The island has a quirky hippie atmosphere, as evidenced by charming yearly festivals and events such as the Non-Marine Boat Race and the Haiku Weekend.
Whether you're for or against the Gabriola bridge, one thing is for sure: Gabriola is a fantastic spot to visit or live. If you haven't been, now's the time to make a trip. It's beautiful any time of year!
For more information on Gabriola Island and Nanaimo listings enter here.
Feature Image Via Library USYD.
---
USE THE SHARE BUTTONS BELOW TO SEND TO A FRIEND: